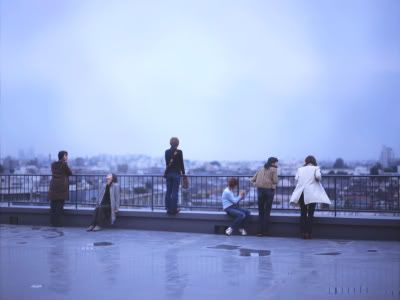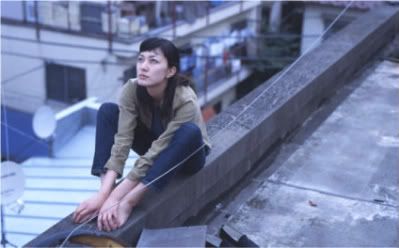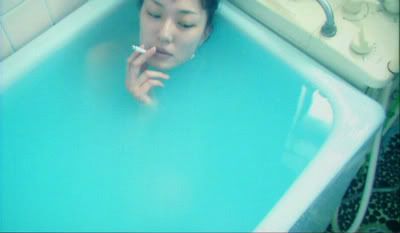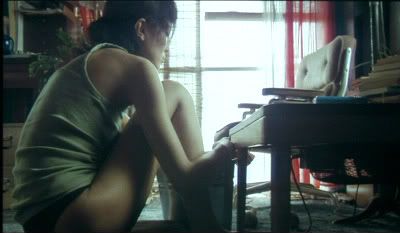 i have not seen a film that i loved in it's entirety in a very long time, but this one changed all that.  
Tokyo Sora
is a mix between Lost In Translation (which i'm sure we have all seen) and
Cafe Lumiere
 (if you haven't seen this one, its beautiful too).  i just love these types of films: self discovery, longing for some form of companionship, beautiful cinematography, and minimal yet necessary dialogue (which really lets you appreciate and study human behavior in silence.)  their actions really do speak louder than words.
this story focuses on 6 different women, 6 stories, and 1 theme:  
changing loneliness.  
also, each shot/scene in the film looks like a photograph. it's all so nice!