i am TOO inspired by
Tsuyatsuya Kurosawa's
 photos of Tokyo's potted plants.  i am in
love
with this lifestyle!!  it pretty much sums up and encompasses my reason for this obsession.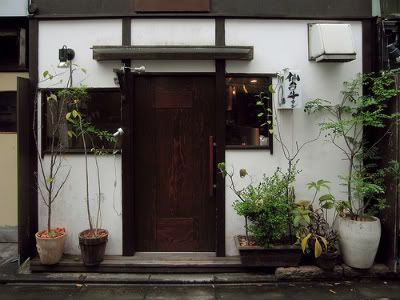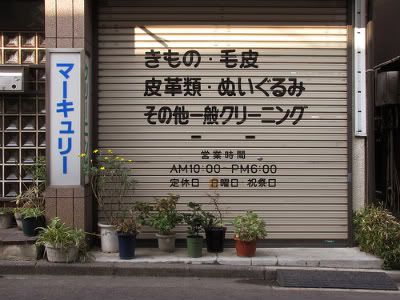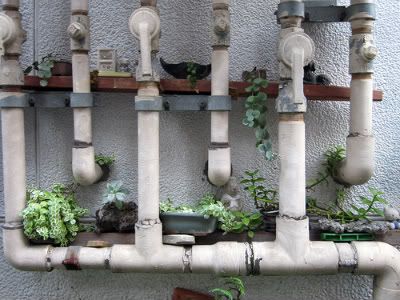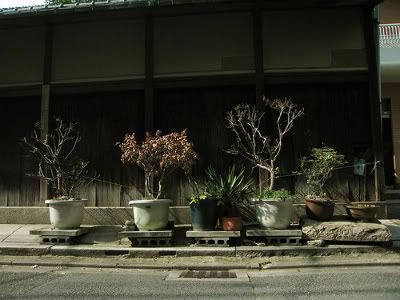 upon finding
2 or 3 things i know
blog, a stunning photo on her page caught my eye which led me to these amazing photos by
Asako Narahashi
.  this first one of Fuji-san is so striking.
"half awake and half asleep in the water"