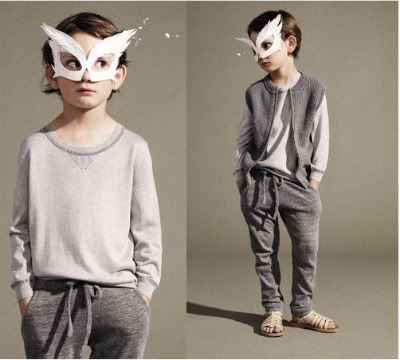 found on the very nice french blog,
Pomme
. i can't help myself. this is just too adorable for words. this little man is awesome, everything about this amazing to me!
...and since i'm on the topic of cute kids, i thought i'd share another great french website that has the most photogenic children! its called
Les Zigouis
, the photos below are from that website. another pretty french website:
Les petites choses de Piou
.