all thanks to fellow Japan lover, Ebony! (
Hello Sandwich
), for posting a great book that i immediately ordered right after reading her blog!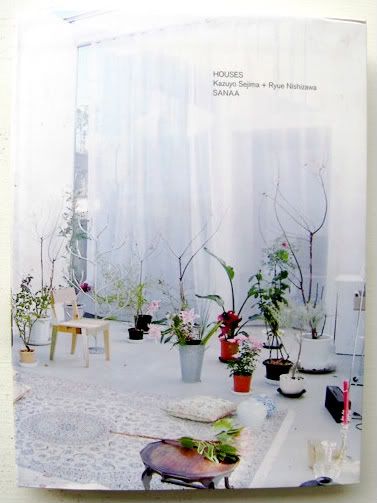 the master-minds behind the SANAA design project are Kazuyo Sejima & Ryue Nishizawa.  they create amazingly simple and beautiful architectural environments.  below are some visions they created.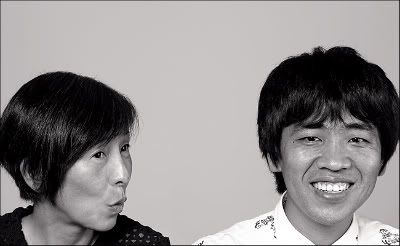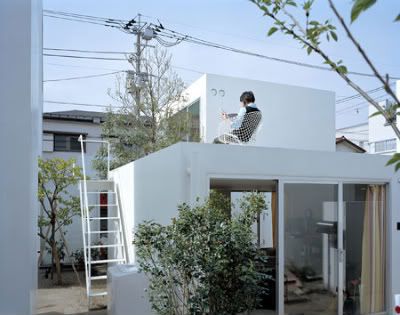 another great art piece / architecture installation in Japan, Kanazawa city, at the 21st century contemporary art museum.  created by Argentinean artist Leandro Erlich.
i always wanted to go here!  its such an unnatural experience that looks so dreamy