(bike riding picture from the magazine, Lingkaran)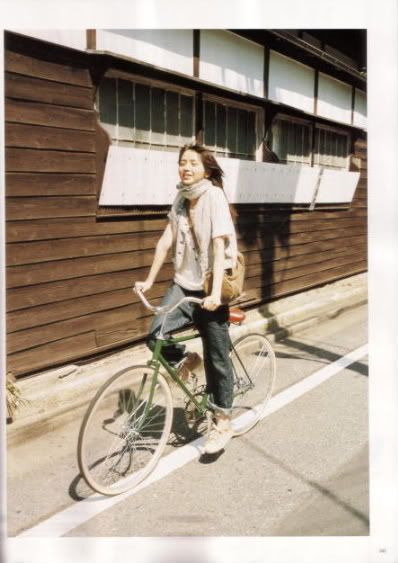 i really enjoy this picture. it makes me feel like i'm riding a bike too. this is probably the closest feeling i have ever felt to flying. its so nice to ride your bike around the neighborhood, but it's a bit difficult in my new neighborhood because i live on a hill. so going uphill is definatley a challenge, but once you fly down its all good!
(Japanese home interior pictures from magazine, Ku:nel)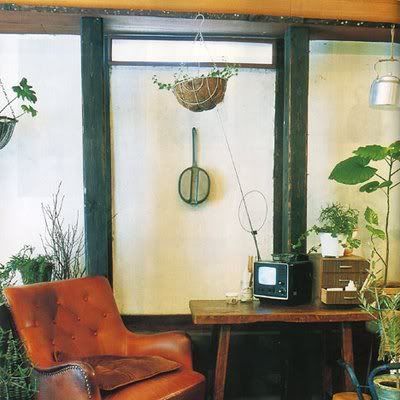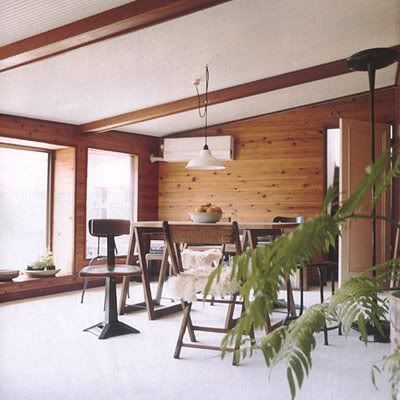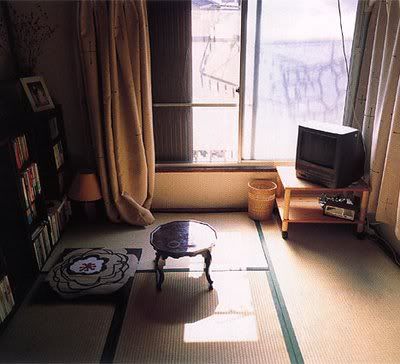 i found these pictures from another great blog called
Ii-ne-kore
. it hosts inspirational Japanese design, words, and food. check it out!
i love these two magazines (Lingkaran & Ku:nel). they always have absolutley beautiful photographs that really calm me and make me smile. subjects such as crafts, food, children, home interior, nature, etc. their images always have this specific quality to them, as if they're all washed out by sunlight. it's all very asian-folk lifestlye.


i'm thinking about putting in a subscription order for Lingkaran magazine at our local japanese super-store. i wonder how much it's going to cost ordering it from japan every month. the last japanese magazine subscription i had was about 10$ a month for each issue...is that worth it?