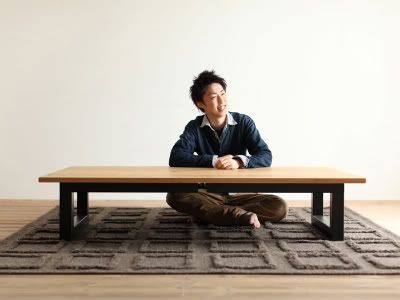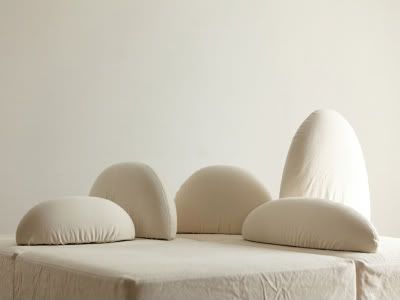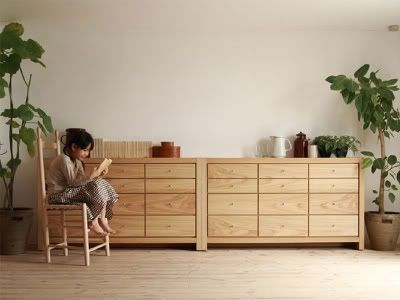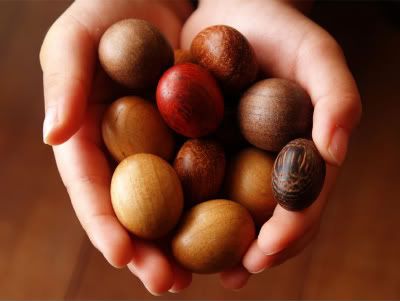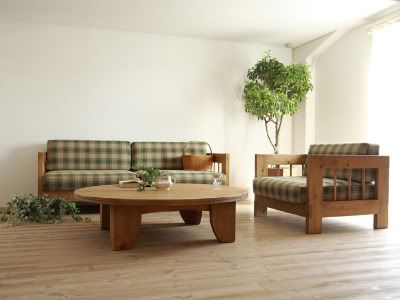 once again, the wonderful
Sun
has shared a beautiful japanese shop website with me!
Hiromatsu
offers great furniture with a lot of natural wood inspirations. i love how these environments are so spacious and white with perfect lighting to house plants as well. (coincidentally, these are the same people with the
ダカフェ日記
blog which i have linked under
日本
ブログ)
just got over a stressful week of intense studying for midterms, but they all went great! what a relief. but now i have a huge load of drawings to finish for my art critique next week.
happy halloween everyone!