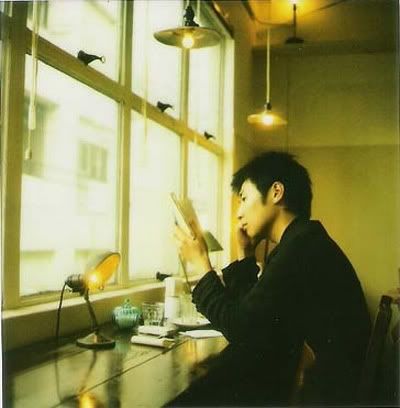 i haven't been posting much since school is back in session :-( i really do love college, it's always fun for me. i'm a "senior", though i still might take a while to graduate. hahah. if you're wondering, i'm an Art major with a studio focus in drawing. my classes this semester:
-Japanese 212, my last language requirement!
-Art 113, drawing studio
-Art 116, 3D composition. super fun, we get to make a chair!
-Ethnic Identity 301, very interesting
i'm happy with my schedule. i do wish i had more computer time though, i'll make sure to continue with my blog life as well :-)
(photo: sorry to say, i can't properly credit this photo...i've had it saved for years since it's one of my favourites! i know its a japanese photographer though. maybe from flickr?)