found some great issues of Lingkaran and one Come Home! magazine the other day at Shirokiya.  my friends found it so funny that i went home with a huge bag of Japanese magazines, haha. one commented after a fit of laughter: "impressive!"  i thought it was funny that they thought it was funny :-)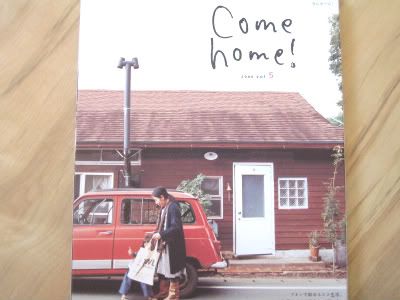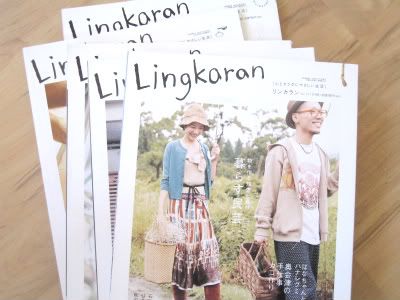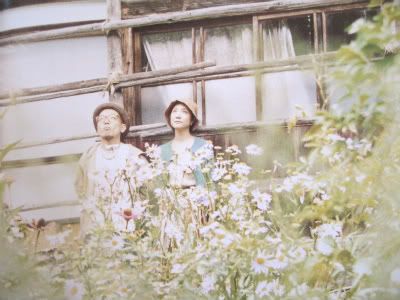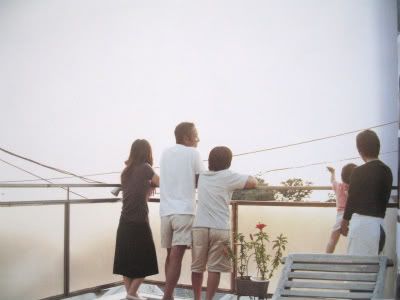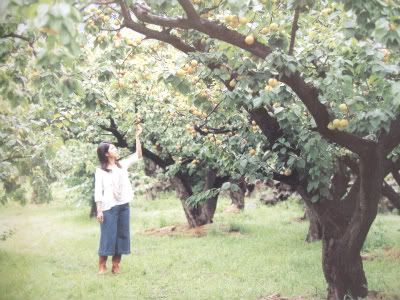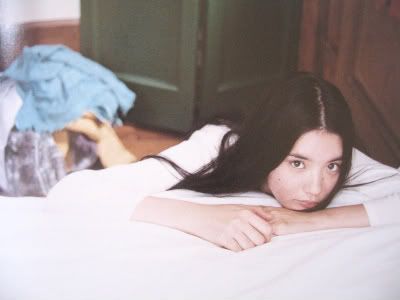 nothing much going on.  these days are pretty simple, with the exception of constant reading and essays i have to type for my summer class. just another week and a half of this and i'm all done! then 2 days after my summer session finishes, i fly to Las Vegas and LA for vacation! im so excited! it's coming up pretty fast, but i can't feel it's full potential yet because i still have so much work to do.
anyway, hope these wonderful pictures help relax your day as it's doing for mine!