some things laying around the house.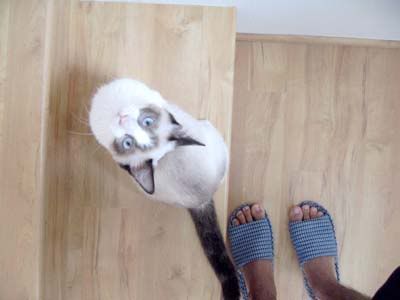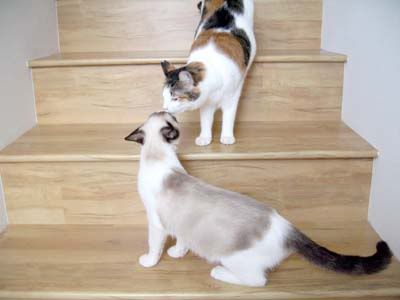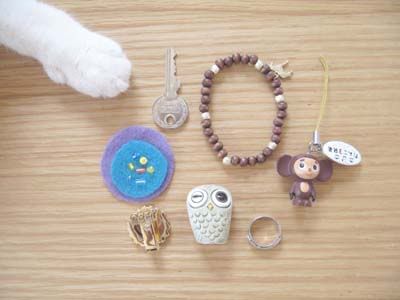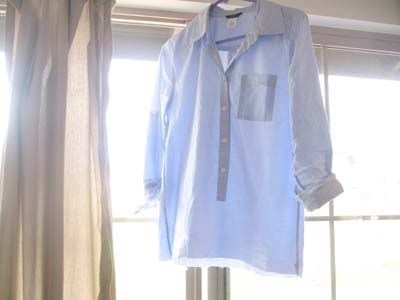 my sister, at the beach.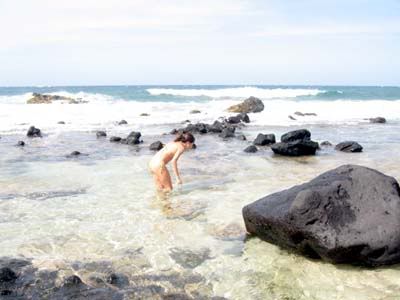 from some Japanese magazines i bought the other day.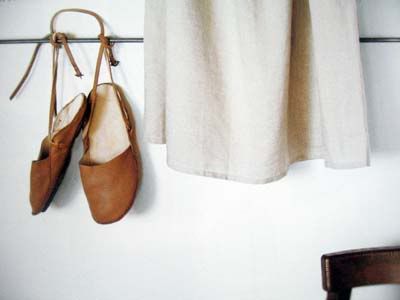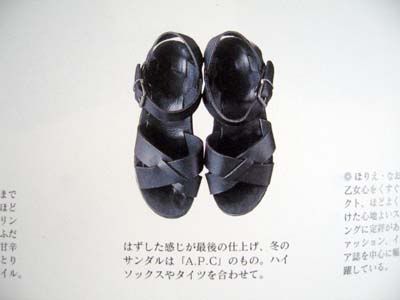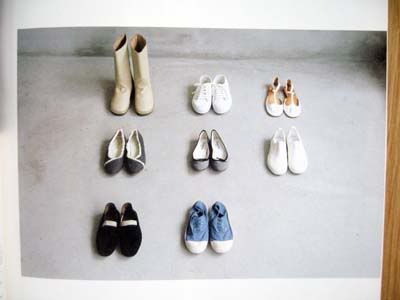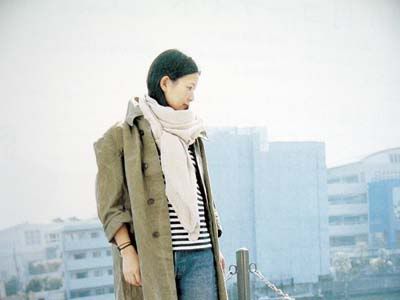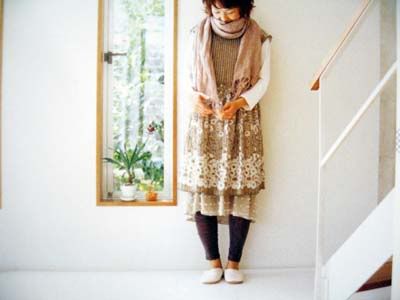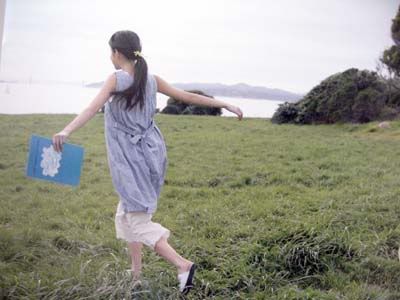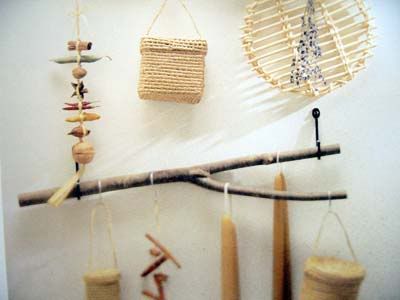 as the spring semester comes to an end, we prepare for the summer. i've been spending hours on my final projects. today i registered for classes in the fall semester... it seems so far away, in august. summer will be nice and long.

i've got big ideas that i want to create in our back porch area! it involves a raised wooden plank floor, a bench with more potted plants, a bamboo shade screen, a lantern, a windchime, etc. but we need to grow the grass first...i cant wait! i want to plant a garden and a big tree in the back yard with a table and chair under the shade...
you're probably wondering what i'm talking about (haha).
our family just moved into a new house in the beggining of the year, so everythings new including the yard. right now its just dirt. that's why we have to start planting grass and rock paths.
i'm really excited to work on it all, but it's probably going to take a few months for some progress